2008 16.2½HH (1.69M)
By Lonhro – Hut (Danehill)
$5,500
Inc GST Payment on Live Foal (conditions apply), Standing at Kelvinside
Lonhro's first juvenile G1 winner. Outshone his great sire at two. Rated Foxwedge's equal at two and higher than Mosheen. Three juvenile triumphs from 1,100m to 1,600m, including the 1600m G1 TJ Smith in 1:36. His first yearlings are earning rave reviews.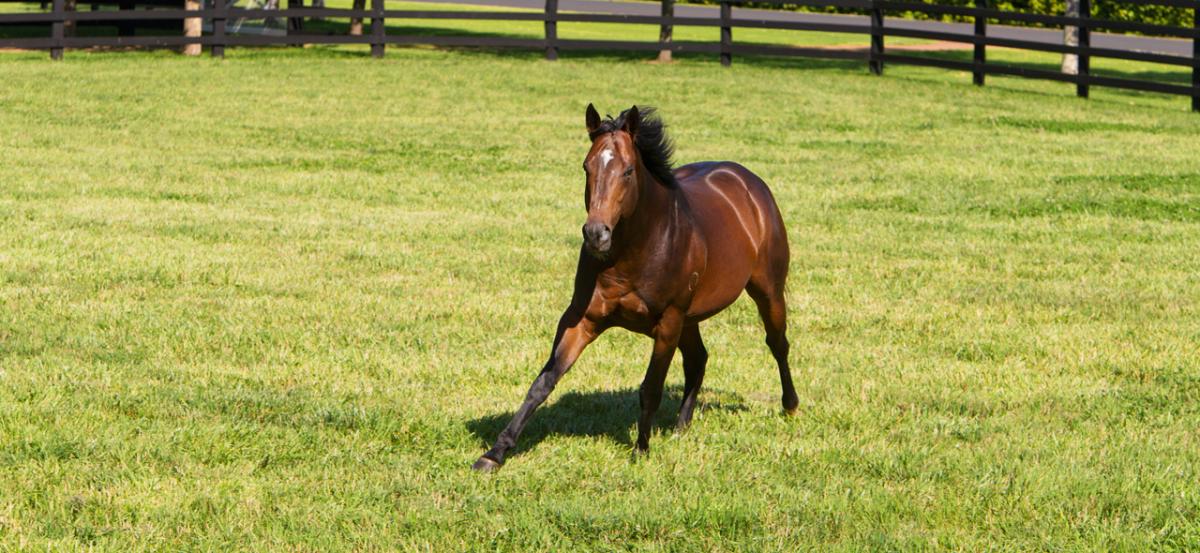 BENFICA

LONHRO

OCTAGONAL

ZABEEL

SIR TRISTRAM

LADY GISELLE

EIGHT CARAT

PIECES OF EIGHT

KLAIRESSA

SHADEA

STRAIGHT STRIKE

MR PROSPECTOR

BEND NOT

CONCIA

FIRST CONSUL

MY TRICIA

HUT

DANEHILL

DANZIG

NORTHERN DANCER

PAS DE NOM

RAZYANA

HIS MAJESTY

SPRING ADIEU

IVY COTTAGE

STAR WAY

STAR APPEAL

NEW WAY

COUNTRY CHARM

NORTHFIELDS

BE GYRFUL
By LONHRO (1998) Horse of the Year in Australia, Champion three-year old in Australia, Champion miler in Australia, Queen Elizabeth S (G1), Australian Cup (G1), George Ryder S (G1), twice, Caulfield Guineas (G1), etc. Sire of 444 foals aged three and up, including PIERRO, BENFICA, DENMAN, BEADED, PARABLES, PINWHEEL, O'LONHRO, OBSEQUIOUS, RENAISSANCE, DEER VALLEY, DEMERIT, TRIM, EIGHT TILL LATE, RASPBERRIES, SCREEN, DYSPHONIA, CELTS, LAUNAY, JEREZANA, MINNESOTA SHARK, etc.
1st dam: Hut by Danehill. 3 wins at 3, 2nd Tea Rose S (G2), 3rd Light Fingers S (G2), Reisling Slipper Trial (G2). Dam of 7 foals, 5 runners, 4 winners:
BENFICA (c Lonhro) G1 winner, see Race record.
SHELTERS (f Lonhro) 3 wins at 3 and 4.
CAPANNA (g Quest For Fame) 2 wins at 3.
THE HASSLER (g Elusive Quality) Winner at 5, 2014.
2nd dam: Ivy Cottage by Star Way. 5 wins at 4, 3rd Winter S. Dam of 6 winners:
DALQUARREN (f Canny Lad) 4 wins at 3 and 4. Dam of:
NEROLI (f Viscount) Queen of the Turf S (G1).
CROFT (f Octagonal) 2 wins at 4. Dam of:
BIG TREE (c Snitzel) Ken Russell Memorial Classic (G3).
3rd dam: COUNTRY CHARM by Northfields. 2 wins. Dam of 5 winners:
RIVERINA CHARM (f Sir Tristram) Champion three-year-old in Australia, Air New Zealand S (G1), Canterbury Guineas (G1), Rosehill Guineas (G1), VATC 1,000 Guineas (G1). Dam of:
PAOLINO (f Housebuster) Auckland Thoroughbred Breeders' S (G2), 3rd Gasmate S (G3). Dam of:
MIRANDOLA (f O'Reilly) New Zealand Bloodstock S.
SARWATCH (f Jetball) Glenmorgan Royal S (G2).
4th dam: BE GYRFUL by Gyr. 2 wins at 2 and 3. Dam of 5 winners:
LAKE LOUISE (f Kings Lake) 3 wins at 3 and 4. Dam of:
OUR YANGTZE RIVER (f Zabeel) Penang T.C. Gold Cup (G3).
Radium Springs (f Sir Tristram) Unraced. Dam of: BISHOP'S ROCK (g Redoute's Choice) Colorado King S (G2), Astrapak 1900 (G2), 2nd S.A.Nursery (G1), Protea S (G2).
Great Care (f Home Guard) Placed at 3. Dam of:
GREAT VINTAGE (f Sir Tristram) VATC Herbert Power S (G2).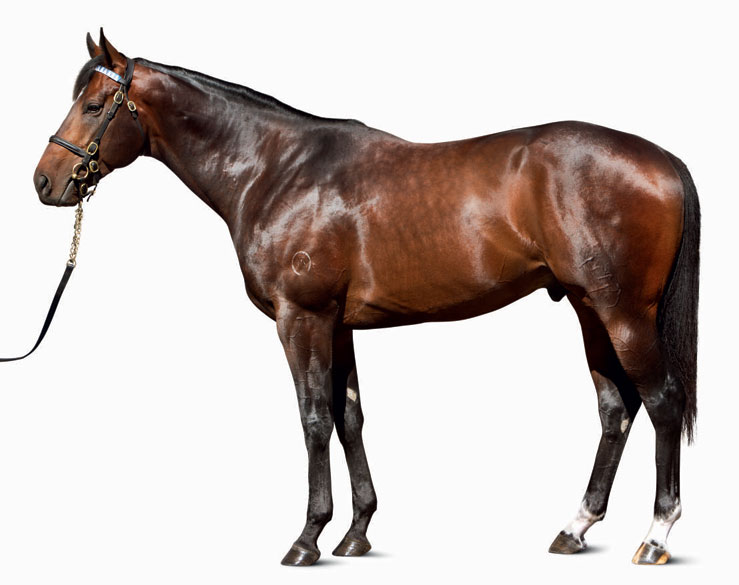 | | | | | | |
| --- | --- | --- | --- | --- | --- |
| Age | Starts | 1st | 2nd | 3rd | 4th |
| Two | 5 | 3 | 1 | - | - |
| Three | 4 | - | - | - | - |
| Total | 9 | 3 | 1 | - | - |
At 2
1st

TJ Smith S (G1), 1600m, Eagle Farm, beating Hot Snitzel, Playtime, Dowager Queen, Double Impact, Military Grace, Fontelina.

1st

Hampden S, 1200m, by 3

¼

 lengths, Doomben, beating Saramenha, Playtime, Lucky Morna, Black Cash, Noisy Ocean.

1st

Handicap, 1100m, Rosehill, beating Queenian, Cocky Raider.

2nd

Handicap, 1200m, Randwick, to Schiffer, beating Fast And Sexy, Free Wheeling, Aashiq, Bright Heart. 
Timeform 118
Hampden Stakes, 1200m, Doomben, 14 May 2011
The Conglomerate takes the G2 KRA Guineas in South Africa
Lonhro celebrated a Group success on Saturday 2 May when his three-year-old son The Conglomerate ran out the easy winner of